Cottage
In beautiful, pristine nature, and endless peace and quiet, we have opened for you, dear guests,
the doors of our farm at St Donatus on Donačka gora.
---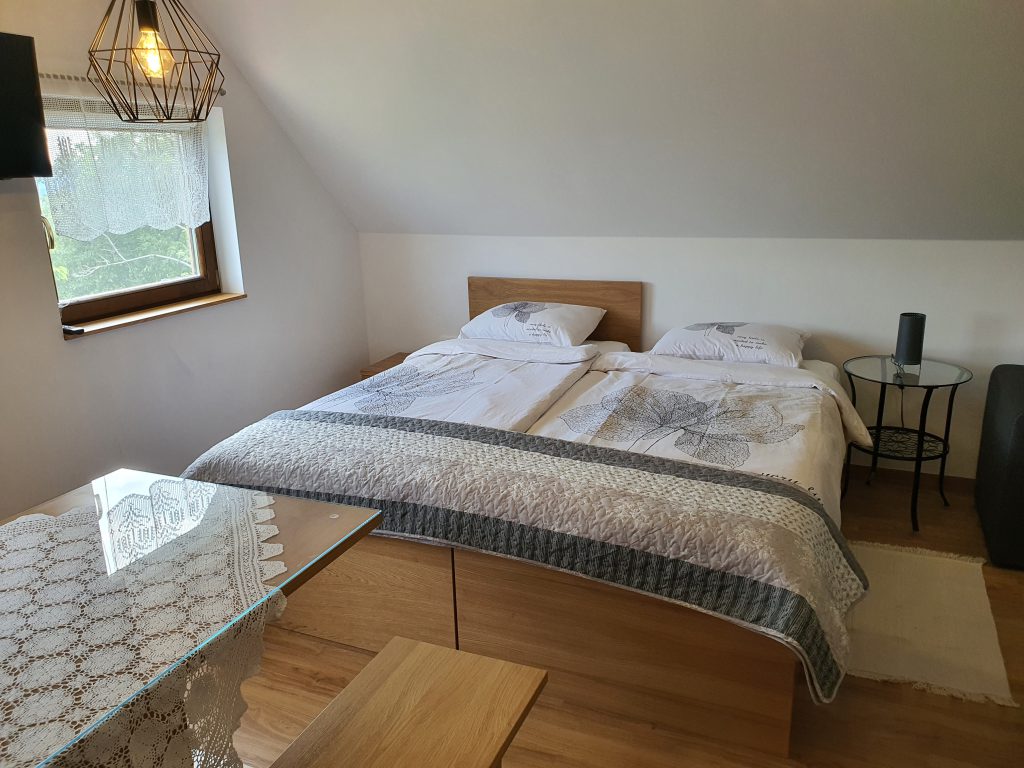 We offer accommodation, i.e. renting a renovated traditional vineyard cottage. On the first floor, there is a living area with a kitchen and dining area, two beds, and a bathroom with a toilet and shower. There is also an additional bed.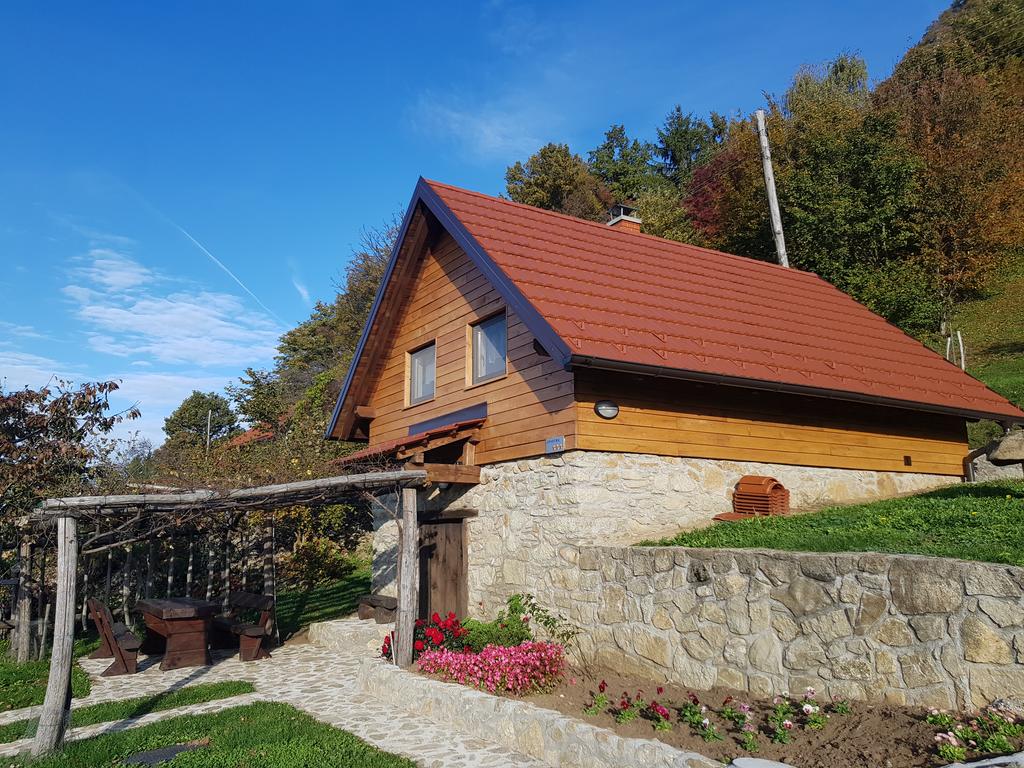 Outside the cottage, you will find tables and benches to sit and relax in fresh air. For pleasant lounging and enjoying the spectacular view of the valley and the surrounding hills in the background, we also provided sun chairs. There are solid and well-maintained parking and walking areas around the cottage.
---
---
Gallery
---
Booking and price list